REALTORS® abide by a Code of Ethics
What is the significance of the Code?
The Code of Ethics is in place for licensees who join the National Association of REALTORS® through a local Board or Association of REALTORS®. REALTOR® members agree to affirmatively adhere to the Code of Ethics as well as attend ethics training in order to professionally, ethically and knowledgably serve the evolving needs of the public as well as maintain respect and cooperation with their peers.
When choosing a professional to represent you in the purchase,
sale or lease of property, ALWAYS choose a REALTOR®!
​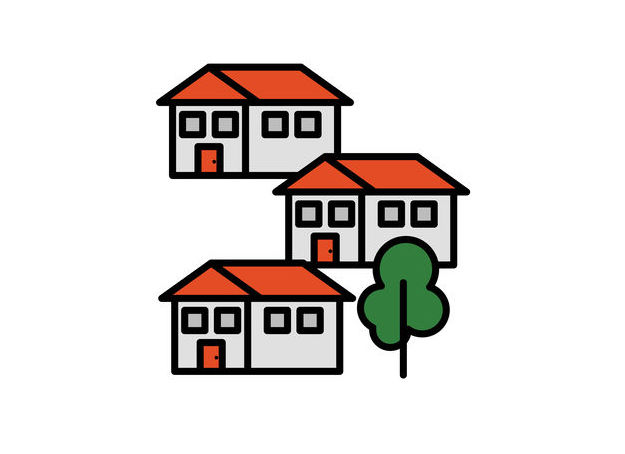 ​