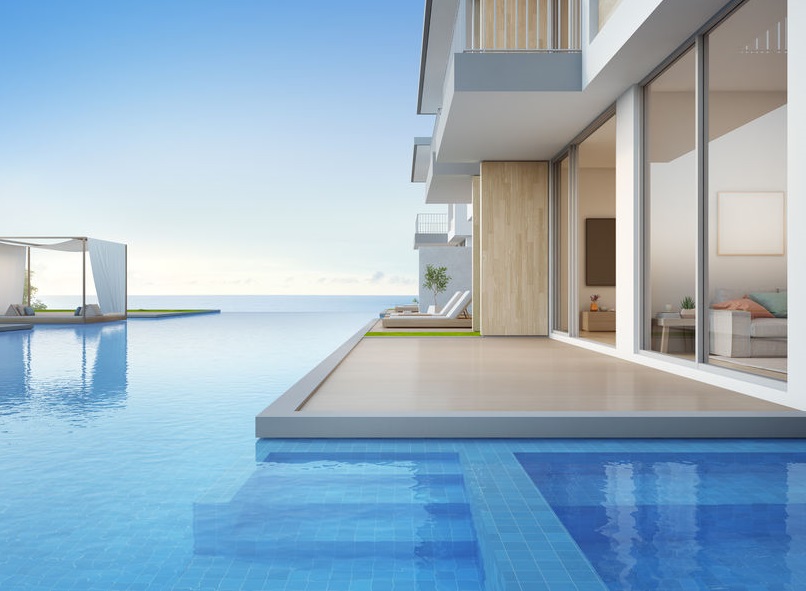 Relocation Specialist
Luxury Logistics
Michelle Boren
223 Orange Grove Road
Palm Beach, FL 33480
Office (561) 889-9655
www.luxurylogistics.com
The only real luxury is time.
We are dedicated to providing our clients with an effortless
transition from one beautiful home to the next. With a specialized
focus in New York and Florida, our relationships have secured us
priority availability and pricing with the most in-demand service providers in our markets.
We take pride in long-standing relationships with talented developers,
artisans, real estate professionals and community board members–from
general contractors to florists, interior designers to school board administrators–whatever
your needs may be, we are equipped to handle everything with precision and professionalism.